One day, I'll post last month's wrap-up at the beginning of new month. For now, please settle for "not the end of the month."
---

No Bones
February marks the first month I did not obsessively read or reread Gideon the Ninth or Harrow the Ninth. (Also, I promised-slash-warned that I wasn't gonna shut up about these books, and I'm not going to shut up for a long, long time.)
I did think about crying when I lost that review. Instead, I stared off into the distance with a world-weary expression, and then watched some Sailor Moon about it.

Filed under: things I won't shut up about.
Words read in January 2021: 435,000
Drum Roll For January's wordcount!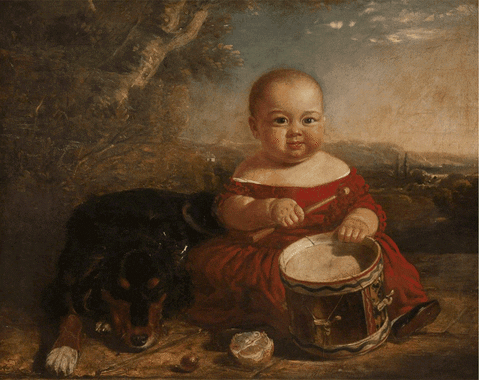 Words read in February: 230,000
Oof. Not my greatest. That's two books and two novellas, btw.
But! It's also not my worst!
Favourite
Ring Shout—Okay, okay, okay: I know it was my favourite book of the month back in November. But I reread it to review it—I have retained so little from the September – November period from last year—and you know what? Still stands up. Original, unsettling, memorable. There is something about a well-written novella that is just exquisitely satisfying. Clark's abilities with descriptions, characterization, and overall execution are topnotch. Ring Shout manages to do so much with so little space: you'll laugh, you'll cringe, you'll hurt, you'll think twice the next time you have a steak.
Least Favourite
N/A—Again, this is such a hard spot to fill. After Ring Shout, I liked the rest of the books I read about the same. I need to read more books this month to have a clear unwinner. Ignore the "what were your favourites" line below and rec me your worst, most atrocious books to fill this spot for March instead.
What were your favourite reads in February?
---
If you enjoyed this post, please consider supporting Feathered Turtle Press through Ko-fi.