There was one thing and one thing only on my mind in January:
Bones
---

Bones Bones Bones
This is late. Super late.
It's actually sat in my drafts for over a month now, stuck literally 95% finished.
What held it back? The graphic. The Main Course. All I needed to do was move the image from my phone to my computer, and I kept forgetting. In my defence, have you ever owned a phone? They're very distracting.
Words read in December: 289,500
Drum Roll For January's wordcount!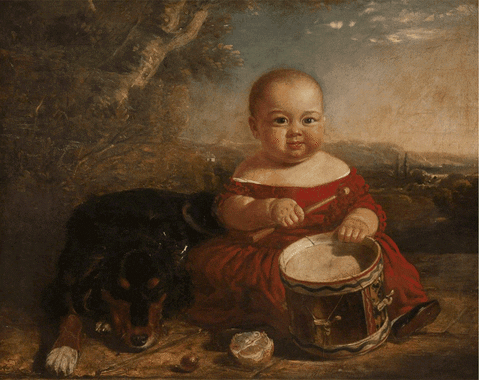 Words read in January 2021: 435,000
aww hell yeah hell yeah hell yeah
Favourite
Harrow the Ninth—Come on, I read Harrow twice this month. Sadly, no other books stood a chance. Sorry, other books, my bad. Also: if you've read Harrow the Ninth, you understand that Harrow the Ninth: First Read and Harrow the Ninth: Second Read are two entirely separate books. The first read is incredibly confusing, especially in the beginning, but still fun. The second time is none of the confusion, all of the fun, and twice the heartbreak. It's a fantastic time!
Least Favourite
N/A—I mean, I'd say A Meeting of Prophets was my least favourite of the bunch, but that's unfair. I still liked A Meeting of Prophets. It's just, at this point in my life literally anything going up against The Locked Tomb series is going to come in second. Again: Sorry, every other book ever.
What were your favourite reads in January 2021?
---
If you enjoyed this post, please consider supporting Feathered Turtle Press through Ko-fi.