Ohohohoho boy did I not read in October.
I finished one book (Broken Wish by Julie C. Dao, which I mostly enjoyed) and picked and poked at the beginnings of a few others, namely Black Sun and Ring Shout. But I struggled to really sink my teeth into anything while my mom was hospitalized. So, really, it's the one book plus the bits of the two others, but I'm only counting Broken Wish for now.
Words read in June: 554,000
Words read in July: 564,000
Words read in August: 253,000
Words read in September: 301,000
Drum roll for October's word count!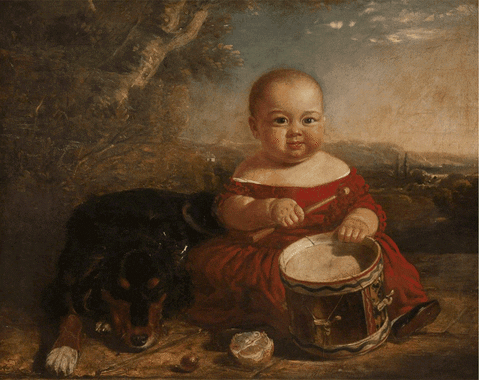 Words read in October: 69,000
Nobody look at me.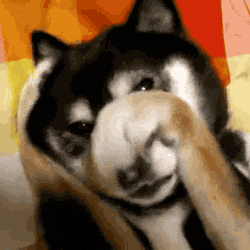 Favourite
Broken Wish—I mean, Broken Wish wins by default for being the only book I finished in October, but I also genuinely enjoyed it. Dao writes some pretty interesting ladies, so I was pretty happy to dig into Broken Wish.
Least Favourite
Black Sun—I'm only 14% into Black Sun. I don't have any issues with it. (Well, from a critical point of view, I feel like there could be more bang for your buck in terms of setup and page space, but that's not hugely detrimental.) The problem was me: I was simply too worried about my mom to engage anything beyond surface level. I found myself reading pages without taking in any words, constantly referencing something that happened a page ago, mentally checking out entirely and staring into the depth of the nearest wall. This wasn't Black Sun; this was anything I picked up during this time. I was simply not mentally there enough to engage or enjoy a story, and I hope to pick up Black Sun again in December and enjoy it properly.