Plague Times: October Edition
Oh, god, it's getting worse.
Locally, over the past month, COVID19 cases have climbed to where they were back in April. I'm honestly kind of freaked out. The hardest thing about this is that the only person you can be responsible for is yourself. I can take precautions like wearing my mask to protect other people, but are other people protecting me and my family? We all gotta look out for each other.
Site
Tags
No one look at me. I haven't worked on the Find Book By Character tags at all.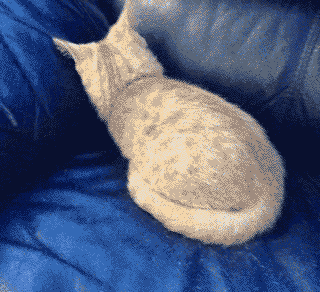 Sapphic September
Last month, I joined the Sapphic September Readathon.
And I read three entire books.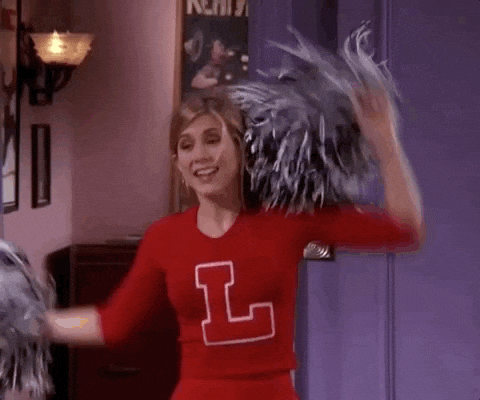 Whew, I know, right? Burning Roses, Tack & Jibe and Crier's War. You can find my review for Burning Roses here and Tack & Jibe's review here. Crier's War's review is forthcoming.
But I did have a lot of fun talking sapphic books with other book bloggers and readers, and my TBR list certainly gained a few more books. It's just a shame it lined up with my dumb moving mess. 😭
Instagram
I made an Instagram account for Feathered Turtle Press! Most of my books are in storage (I did get some for my birthday, plus two more are on the way before the end of October!) so it's mostly cat pictures so far. But hey, who hates cats? Anyway, you can find me on Instagram @featheredturtlepressreviews!
This Month's Releases
Young Adult Fantasy and Science Fiction Releases:

My favourite covers this month are for God Storm, Blazewrath Games, and Spell Starter, so congrats to those cover designers!
I know I made a big list last month and talked about all the different notable releases, but I'm sorry, this is already late and I'm just so tired. 😭
I will note that I have an eARC for Broken Wish by Julie C. Dao. I've read her debut book (and may reread it again for the 2020 Retellings Challenge) and thought it was really cool, but definitely rough around the edges, so I'm excited to see her growth as an author! (Review up! Click to see my review of Broken Wish!)
Adult/Gen Fantasy and Science Fiction Releases:

Dang, look at all those releases. I'm super excited for The Once and Future Witches, The Invisible Life of Addie LaRue, Ring Shout, and Black Sun, which I have an eARC for and will link to the review when it's up!! I've already got my copy of Addie in the mail, but I don't know if I'll be able to fit it in this month! 😭
LGBT+ Releases:


Okay, okay, okay so:
There are no words! For excited! I am! About! Plain Bad Heroines by Emily M. Danforth! Possible only the letter A, like so: AAAAAAAAAAAAAAAAAAAAAAAAAAAAAAAAAAA!!!
I'm not someone who cries or is moved strongly very easily, and The Miseducation of Cameron Post is one of a handful of books which have wrapped its fingers around my heart and squeezed. I read it in one sitting and made me ache for ages afterward. I am ready for more emotional ruination.
What new books are you looking forward to this October?